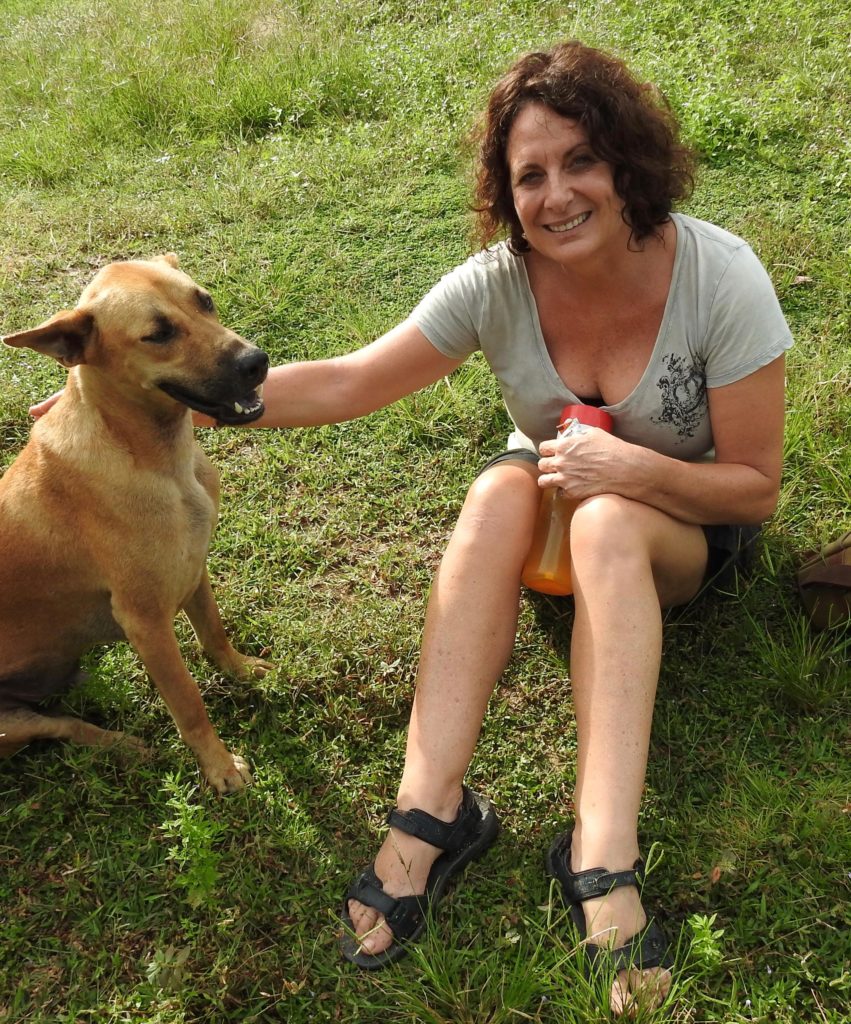 Dr. Trish
Founder / Veterinarian
Dr. Trish is a New Zealand trained vet who dreamed of becoming a vet from three years of age because she loved animals and wanted to help them. She has also worked as a veterinarian in England and New Zealand.
Trish 's special interests are:
1. Animal and human health and welfare: intensive care surgery, emergency care, keeping pets well through education, vaccination and parasite control.
2. Rabies Eradication which she has set up an NGO for www.erovaat.org
3. Animal photography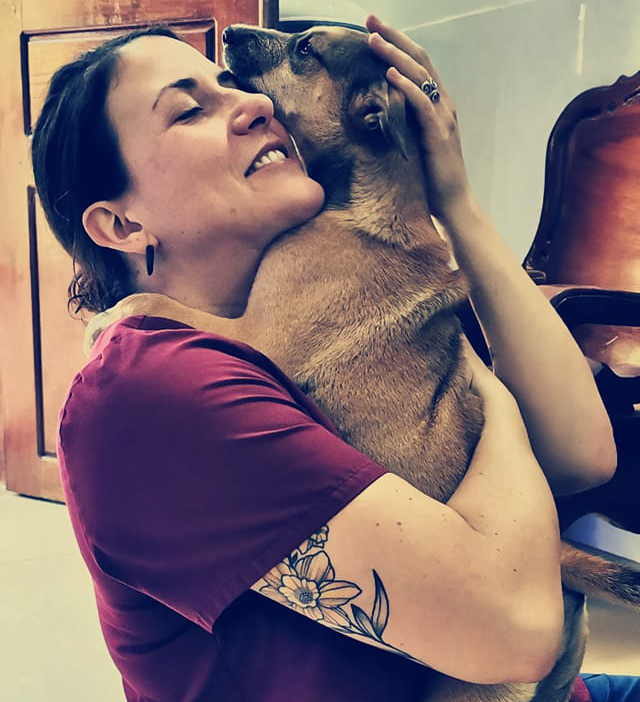 Jess
Practice Manager / Vet Technician
Our practice manager Jess Kenul is an extremely competent veterinary technician who trained at Bel-rea institute of animal technology in Denver USA. She oversees all aspects of the practice as well as monitoring anaesthetics, looking after hospital cases, performing house visits, consultations, vaccinations, dental procedures, client education and more. Jess's favourite part of the job is seeing clients happy and their animals healthy.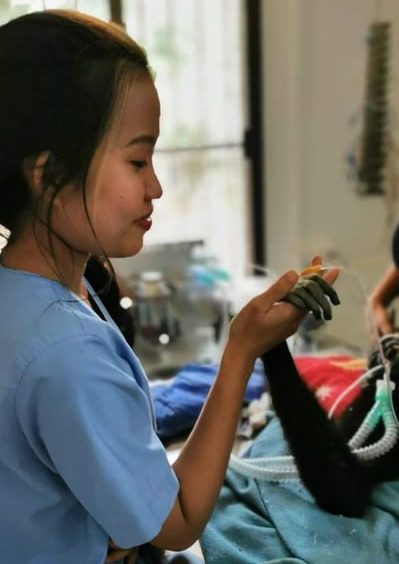 Phary
Receptionist / Office Asst.
I have a beautiful female cat. I named her "Pinkpink"
I fell in love with her immediately. She has tri colour.
She can changed my mind. I just love her so much. I never met a cat who's like her. She is a best cat. She so nice with everyone.
I wanted to be a good owner for her, as easy as possible for her. I love her. She loves me. She is a good girl at home.
(2).Yes, I like animals before I worked here. My home has dog, pig, cow, chicken.
(3). I do enjoy most with my cat.
– She wakes me up in the morning.
– She make every day so much better.
– She loves to play with me.
– She was 0.45 grams at that time, so she was small when I get her from the previous owner.
(4). My favorite part about my job is the opportunity to work with my good colleagues. They are always supper to work together and good daily communication. I am really happy to leaning new things.
Kim Lang
I did love animals, amagine how to live without pets, I have plan when I am getting old I'm wanna have a big land then rescue animals that have no home, they should deserve love and care,
As u know when I applied a job just for reception But u guys gave me opportunity to train to be assistant I really interest and happy coz I will be apart that can help take care when they sick and our work college is amazing easy to work with. To be honest before I like being in consult but now more interesting is I love being assistant in the operation.