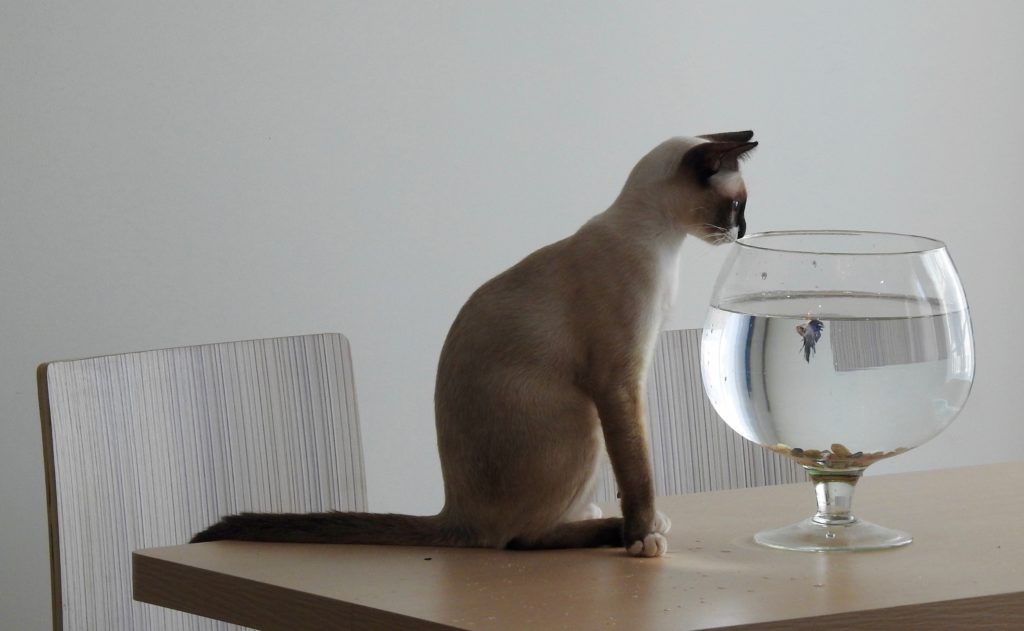 We have caring, trained staff who are experienced in preventing, diagnosing and treating diseases and injuries.
Preventative care such as worming, vaccination and tick control are particularly important here, as is neutering to improve animal welfare and assist with rabies eradication. As well as loving animals and wanting to provide the best care, we also care about human health, humanitarian disarmament and rabies control.
We have worked with the Cambodian government to establish a rabies eradication program, EROVAAT (Eradicating Rabies One Village At A Time).
We are proud to have taken care of the APOPO rats and assisted in research.
Please explore our website and if you have any questions at all, don't hesitate to contact us.
Services
We understand that your pets are an important part of your family.
Available for many diseases relevant to Cambodia, including heart worm, erlichia, anaplasma, lymes disease, babesia, giardia, FeLV, FIV, distemper, parvovirus and more
Questions? Get in touch or book appointment
We look forward to seeing you and your pets for consultations, vaccinations, hospitalisation, boarding, blood tests, xrays, microchipping or operations. You can also get free advice and purchase flea/tick, wormers, and other products for the health of your pet.