We strongly recommend the microchipping of your pets which is $35. It is free of charge to have a pet scanned to see if it is microchipped.
A microchip is a small rfid device around the size of a grain of rice which is inserted under the skin of your pet between the shoulder blades. It has a unique 15-digit code that identifies your pet when scanned with a microchip scanner. We link your address and contact details to the microchip and can reunite you with your beloved pet.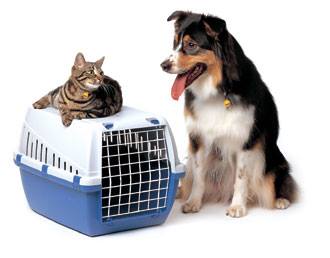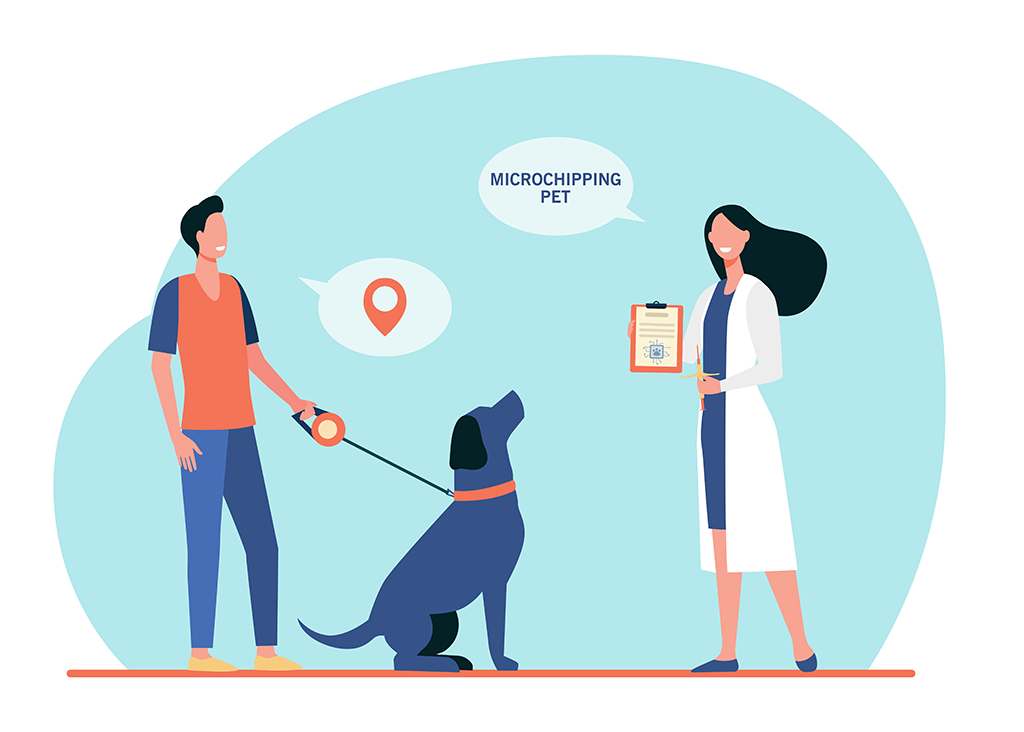 LOST PET ASIA MICROCHIP DATABASE
In 2017, we started up Lost Pet Asia microchip database as an Asian-wide registration database. By doing this, we hope to increase the chances of getting your pets' home to you who have been stolen and taken across borders. This is a FREE service, you only need to pay for the microchipping. Some practices may charge an admin fee for entering details onto the database as it is time-consuming.
– 24/7 Access online
– Established proven software
– Owners can upload photos of pets
– Ability to store medical notes
– Includes rabies vaccination data for Asia
– Helping Asian animal charities and projects
For more information, please go to LOST PET ASIA